A Knock on Nature's Door
Just a 10-minute drive from one of the early planned cities in post-independence India – Chandigarh, Forest Hill Golf & Country Club Resort is one of the leading luxury resorts in Northern India.
Spread over hundred acres of natural lush green Shivalik Hills and beautiful surroundings; the property is blessed with an abundance of nature's visual treats. From the moment you step into this jungle retreat, sweeping views of the green surroundings and sprawling landscape will take your breath away.
Apart from being the most beautiful resort near Chandigarh, we have been recognized as one of the finest golf clubs in the Tricity by providing premium and endless golf facilities. Our modern 12-holes, the par-44 range is one of the most challenging courses, giving seasoned players a tough game to play and get the best of their game. The resort is well equipped with all modern amenities and leisure activities that engage people from all age groups. If you're looking for an adrenaline rush and some adventure activities, we have you covered by providing activities like Boating, Fishing, Hiking, Biking, Adventure Safari, and many more.
The clubhouse gives the perfect fine dining experience in the midst of boundless expanses of breathtaking vistas, lush foliage, and solitude. Whether you prefer a social round with your friends or want to enjoy private dining in the most romantic ambiance, our clubhouse restaurant is sure to be one of your favorite spots in Paradise. Forest Hill Resort is known for its fantastic atmosphere making it one of the best places to host wedding ceremonies, receptions as well as corporate events ranging in size from intimate to grand.
Our two stunning nature-style cottages set a new benchmark and are the perfect fit for you to stay over with your loved ones in the most peaceful and beautiful place in the Tricity.
We at the Forest Hill Resort are totally committed to our work and go an extra mile making sure our guests experience luxury in the beautiful view of nature so that they always come back to us to have a refreshing break from mundane life.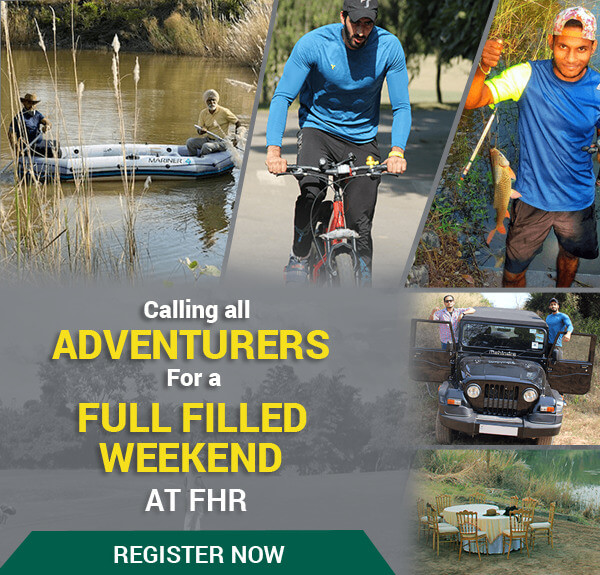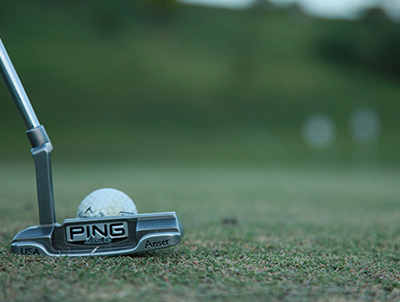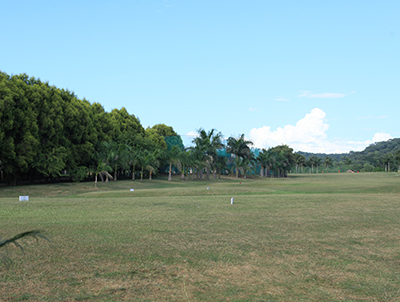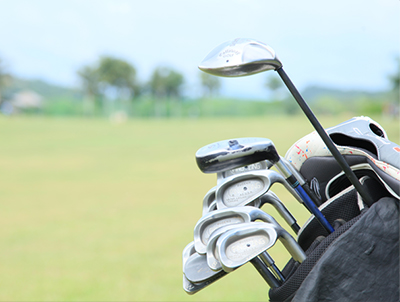 Discover Nature at it's FinestPLAY GOLF LIKE A PRO
Forest Hills Resorts offers endless adventure activities and great family outdoors. Our multipurpose built modern training facility and qualified professionals enables you to get best of your game.
At the Adventure Zone, we have everything that an adventure lover must be looking for . May it be Trekking, Hiking, Mountain Biking, Angling, Treasure Hunting, Boating, Bird W atching, Animal Rides, Archery , Night Safari or just dancing around the Bonfire.
Explore our Deluxe Golf Course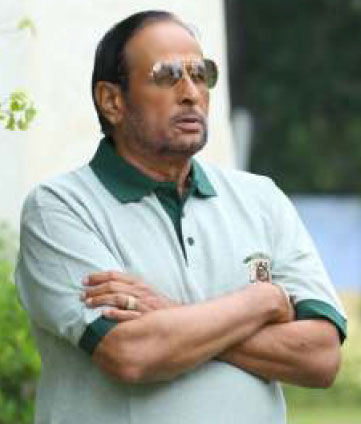 Message from the Chairman
My heartiest greetings to you!!
On behalf of the members of the Forest Hill Golf & Country Club, it is my pleasure to offer you a warm welcome, via our website, to this fine club and wonderful golf course. We are all very proud of our resort and its status as one of the premier luxury resorts in Northern India.
An elegant retreat offering phenomenal services and exceptional views, The Forest Hill Golf & Country Club is truly a place where luxury meets tradition. Situated close to the city beautiful - Chandigarh, it is a diverse stretch of greenery where wildlife spreads across grassy meadows; lush trees line the avenue and birds call from old-age oaks.
We are a promising organisation in the leisure & hospitality segment featuring a range of world-class facilities to make sure you get nothing but the best.
The ethereal ambience, magnificent setting and signature hospitality at Forest Hill Golf & Country Club is bound to lure you back again and yet again!
Enjoy your time at the Forest Hill Golf & Country Club!!
Lt. Col. B.S. Sandhu
Chairman- Forest Hill Golf & Country Club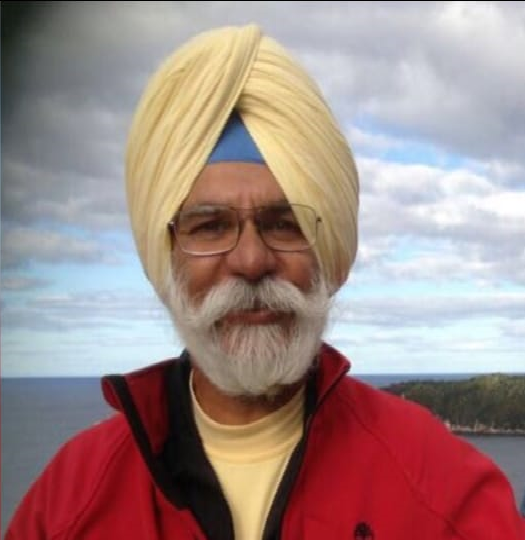 Message from the President
Welcome to Forest Hill Golf & Country Club
A wonderful experience awaits you at Forest Hill Golf & Country Club! Our experienced staff and I are ready to ensure that your time spent at Forest Hill Golf & Country Club is comfortable, enjoyable and memorable. Our location and setting is perfect, offering panoramic views stretching over the entire golf course and Shivalik Mountains
Forest Hill Golf and Country Club is a convenient destination not just for golf lovers but also for those who want to enjoy time away from the hustle & bustle of the city. It offers something for every age, passion, interest and occasion.
Visitors, societies and private functions are always welcome at Forest Hill Golf & Country Club. Our staff prides themselves on spectacular service delivery. We trust that the warm welcome you will receive from members and staff alike will provide you with a memorable and truly enjoyable experience, and also, one that you will be keen to repeat.
We can't wait to see you at Forest Hill Golf & Country Club!
Mr. BS Gill
President- Forest Hill Golf & Country Club