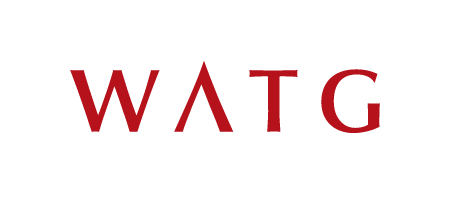 The Forest Hill Golf & Country Club boasts of their distinguished associates WAT&G. Wimberley Allison Tong & Goo of US, the world's largest Hospitality Architecture and Design firm which prepared the complete master plan of the Resort.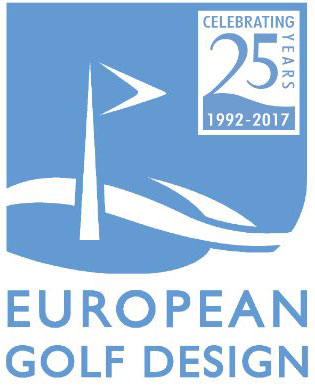 European Golf Design has a proven track record of contributing to successful business developments through high quality golf course design and has conceptualized and designed our 9 Hole, Par 36 Golf Course.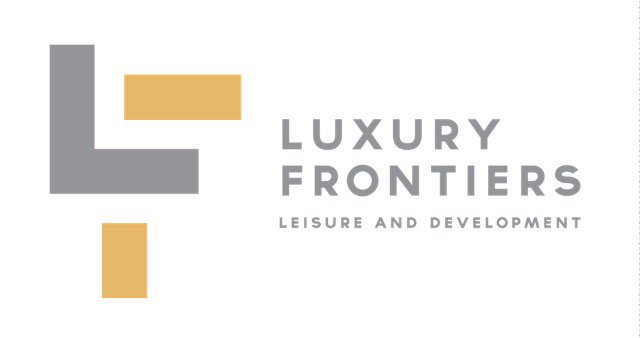 Luxury frontier is an international expert in the design and development of experiential resorts and lodges. Luxury frontier designed and conceptualized the plan of the upcoming luxury Five Star Resort at Forest Hill Golf & Country Club

SAMAK Landscapes of India are a distinguished group of landscapers who carried out the landscape milieu for the Golf Course.

Toro,the world's largest producer of high-quality products that are the best in the turf and landscape market, gave their share of contributions to the FHR Golf Course.

Rain Bird is the renowned firm which provided the irrigation equipment for the Course at Forest Hill Resort.