Welcome to Forest Hill Golf Resort - the only luxury living destination amidst nature in the tricity. Our resort offers ready-to-use farm-stay cottages, making it the most prestigious living stay in the area. We are an approved eco-tourism project spread over 2000 acres, next to 10,000-acre of Sukhna Wildlife Sanctuary, offering you an unparalleled living experience in the lap of nature.
As a resident of our resort, you will be granted lifetime golf and country club memberships at the Forest Hill Golf Resort. Our golf courses boast varied terrains built gracefully for golfers to shape their career in the best possible manner. We also offer hiking, biking, trekking trails, camping and many other outdoor activities for those looking to explore the great outdoors.
We are proud to announce that Forest Hill Golf Resort is building the biggest health and wellness retreat in the county in collaboration with Vivekananda Health Global and S-VYASA. We will be offering health ailment treatments and academic knowledge on Ayurvedic medicine to our guests.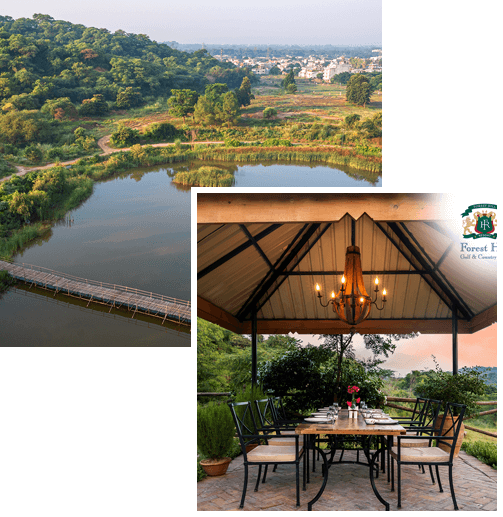 Our range of stunning farm-stay cottages for sale includes-
Greenhavens, a picturesque landscape surrounded by the scenic beauty of hills and forests. Enveloped by the sprawling 10,000 acres of the lush Sukhna Wildlife Sanctuary, Greenhavens, 400 acres of spread is a testament to its stature as one of the finest places to build your second home.
Hill View Golf Villas offer a luxurious villa living experience with stunning views of the golf course and hills. These elegant villas provide the perfect setting for those seeking a peaceful and serene environment while enjoying the beauty of nature. The villas are designed to provide the ultimate comfort and luxury, and they offer top-notch amenities that cater to your every need.
FHR Golf Villas provide a premium living experience that blends golf and luxury living seamlessly. These villas are the perfect choice for those who love golf and appreciate the finer things in life. The villas feature spacious living areas, stylish interiors, and breathtaking views of the surrounding landscape. With amenities like a clubhouse, swimming pool, and fitness center, FHR Golf Villas offer the ultimate luxury lifestyle.
FHR Golf Cottages offer a cozy and comfortable living experience, perfect for a family getaway. These cottages provide a peaceful retreat amidst the natural beauty of the golf course and hills. They are designed to offer a homely feel, and each cottage is fully furnished and equipped with modern amenities. With features like a private patio and barbecue area, FHR Golf Cottages provide the perfect environment for a relaxing and enjoyable stay.
Secret Valley Farms provide a unique opportunity to experience organic farming near your home abode. These farms offer the perfect setting for those who love nature and want to experience the joy of living close to it. With breathtaking views of the surrounding hills and access to modern conveniences, Secret Valley Farms offer the perfect combination of natural beauty and modern luxury. From fresh produce to the tranquil environment, Secret Valley Farms provide an unforgettable living experience.
ACTUAL FARM STAY COTTAGES AT FOREST HILL GOLF RESORT
The Acacia at forest hill!
Forest Hill Resort's much-desired property portfolio is a stunning development of contemporary style two-bedroom- Acacia Cottage. Chic-modern interiors with a tinge of opulent amenities amidst unparalleled vistas of the Sukhna Range make it an ideal place for some quality bonding time. With scenic golf green overlooks, picturesque seating areas, and stunning views of the Shivalik Range, your stay at Acacia Cottage, Forest Hill Resort will be nothing more than a magical experience. We specialize in the design and construction of sophisticated luxury homes for discerning individuals.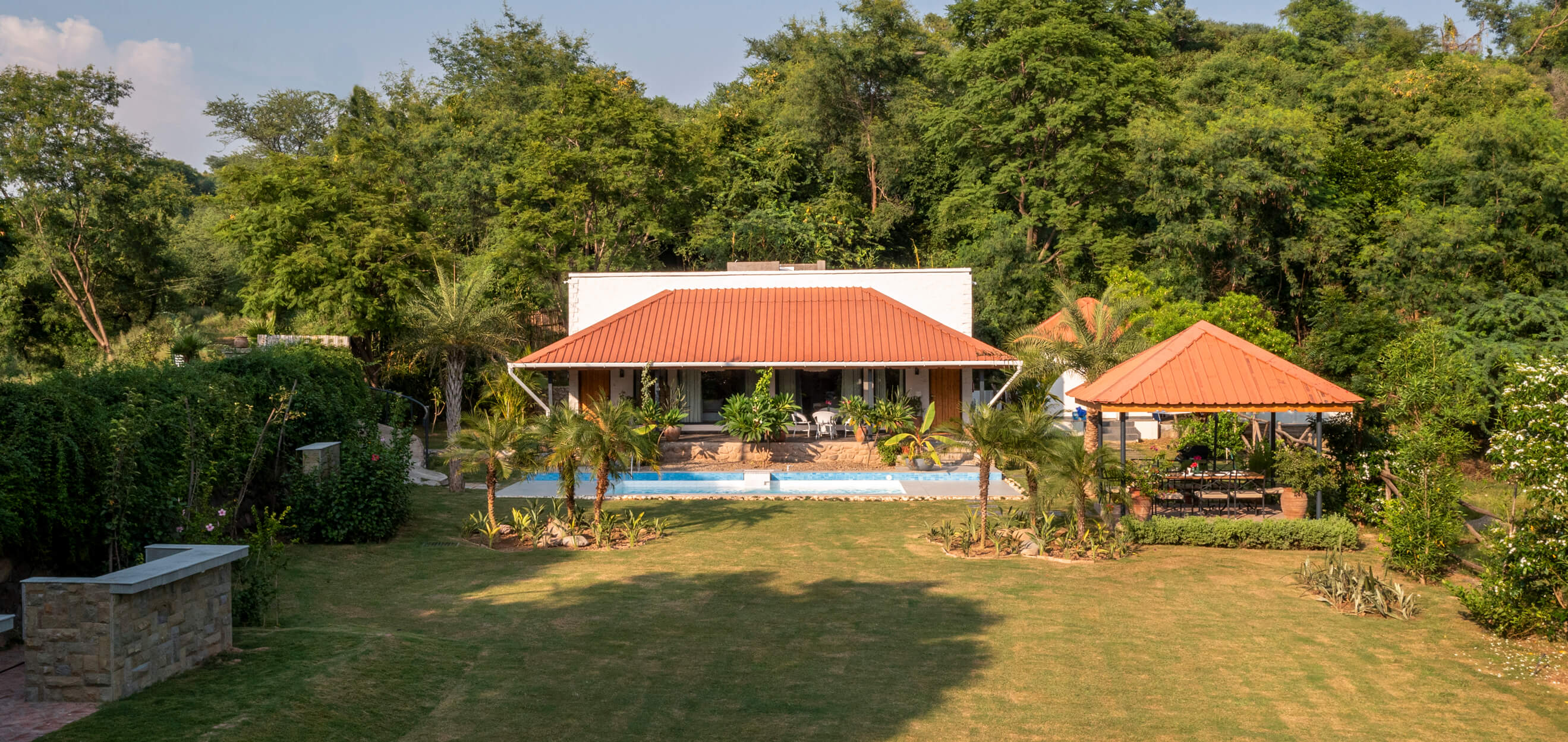 The Antler's at forest hill
Tucked away in the lap of magnificent Shivalik Hills, Antler's Cottage is a gorgeous holiday retreat by the lake. Boasting unending expanses of beautiful trees and manicured lawns, the Cottage assures a pleasant and blissful stay with splendid lake views. Situated in a luxurious woodland estate sprawling over 2000 acres, this gorgeous property encompasses high-end amenities and a complimentary range of facilities to ensure you have a wonderful and unforgettable stay in serene settings.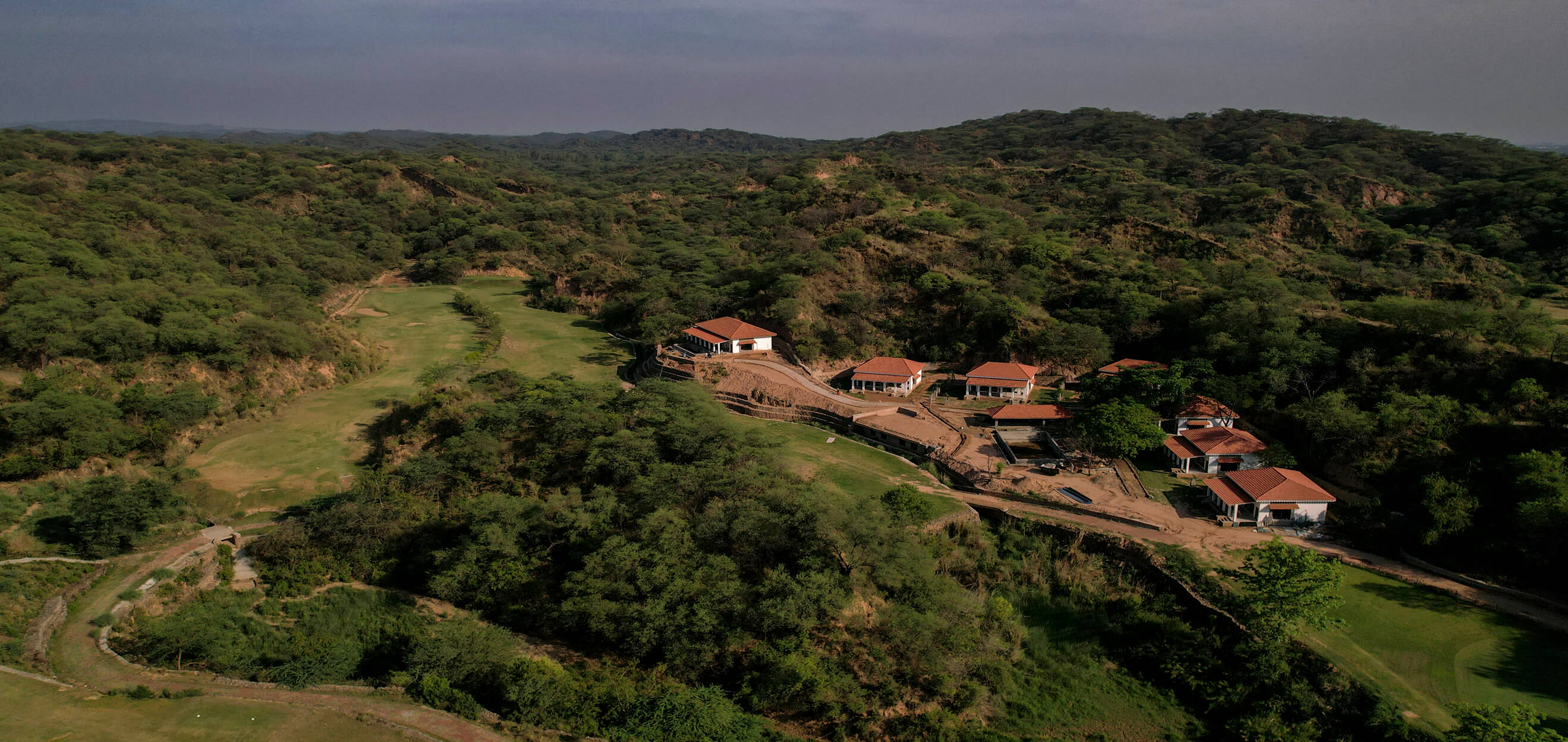 OUR DESIGN PARTNERS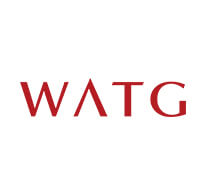 WATG
WATG has a wealth of experience in designing and delivering over 400 built projects worldwide, including AYANA Segara, Bali, Chedi Katara, Viceroy Kopaonik Serbia, and Hann Lux Lifestyle Resort, Banyan Tree and Angsana; welcoming hundreds of thousands of guests and visitors each day. As the design partners for Forest Hill Golf Resort, WATG brings their expertise and creativity to create a stunning and luxurious resort that offers guests a truly memorable stay. The partnership with WATG ensures that the resort is designed with the highest standards of quality, aesthetics, and functionality. The resort's beautiful architecture and well-designed spaces provide a comfortable and relaxing environment for guests, making it the ultimate destination for a luxurious and memorable getaway.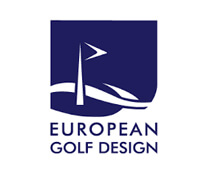 European Golf Designs
European Golf Designs has a reputation for excellence in golf course design, with three of their courses voted as the best new course in Europe and two named in the top 100 courses in the world, including the Linna Golf in Finland, Antalya Golf Club in Turkey, and San Domenico Golf in Italy. Their collaboration with Forest Hill Golf Resort to build their golf courses ensures that guests have access to some of the best golf courses in the world. The courses are designed with meticulous attention to detail, incorporating the natural beauty of the surrounding landscape while providing a challenging and enjoyable golfing experience. Whether you're a seasoned golfer or just starting out, the courses at Forest Hill Golf Resort are sure to impress, offering a unique and memorable golfing experience for all.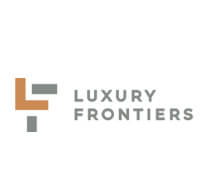 Luxury Frontiers
Luxury Frontiers is a leading firm that specializes in architecture, interior design, procurement, project management, and strategic advisory services. Their expertise in creating unique and luxurious hospitality experiences, such as in their projects named Naviva, a four seasons Resort in Mexico, Nayara Tented Camp in Costa Rica, and Camp Sarika by Amangiri in the United States, has made them the perfect partner for Forest Hill Golf Resort. The collaboration ensures that guests at the resort can enjoy world-class amenities, stylish interiors, and a seamless and hassle-free experience. Luxury Frontiers' attention to detail and focus on creating unforgettable guest experiences makes them a valuable asset to the resort. Whether you're staying in one of the luxurious villas or enjoying the resort's amenities, Luxury Frontiers' contribution to the design and development of the resort ensures that every aspect of your stay is of the highest quality.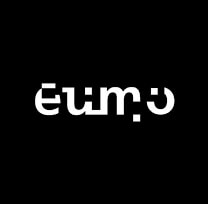 EuMo
EuMo is a design firm that specializes in transforming organizational culture and delivering customer-centered products, such as Destination Manipal, TATA Motors CVBU/ 2018, Reliance Industries, Astad Deboo and more; and service experiences. As a partner of Forest Hill Golf Resort, EuMo brings their expertise to create a resort that is focused on providing exceptional guest experiences. The collaboration ensures that the resort's services and amenities are designed with the guest in mind, providing a seamless and enjoyable experience from check-in to check-out. EuMo's focus on transforming organizational culture also ensures that the resort's staff is equipped with the skills and knowledge necessary to provide the highest level of service. The partnership between EuMo and Forest Hill Golf Resort is a testament to the resort's commitment to providing guests with the best possible experience during their stay.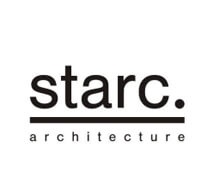 Sapna Thanawala, Architect
Forest Hill Golf Resort has collaborated with Sapna Thanawala, owner of Starc Architecture, and Architect of Isprava Villas, to create and design their villas and cottages. With her expertise in creating luxury villas and residences, Sapna Thanawala has brought her unique design aesthetic to the resort, creating a stunning and comfortable environment for guests. The collaboration ensures that the villas and cottages are designed with the highest standards of luxury and comfort, providing guests with a truly memorable stay. The attention to detail in the design and decor of the villas and cottages ensures that every aspect of the guest's stay is carefully considered, from the plush furnishings to the stunning views of the surrounding natural beauty. The partnership between Forest Hill Golf Resort and Sapna Thanawala is a testament to the resort's commitment to providing guests with an exceptional and luxurious experience.
OUR COLLABORATIONS
TUTC
Ultimate Travelling Camp (TUTC), bringing their nomadic luxury camps to our property. Our cottages at FHR now offer soft jungle colors and colonial furniture, along with en-suite bathrooms, teak wood wardrobes, and hot showers for ultimate comfort. With TUTC, we now offer exquisite cuisine from skilled chefs, as well as storytelling from specialists and guest travelogists over fire-lit evenings and picturesque picnic spots. This unique ultra-luxury lodging and camping experience will take you on enthralling excursions and experiences across the dramatic landscapes and amazing wilderness of India, along with rustic and unexplored rural surroundings.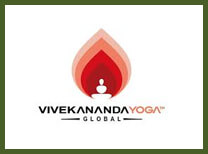 Vivekananda Health Global and S-VYASA University
FHR has partnered with Vivekananda Health Global & S-VYASA University to offer the biggest health and wellness retreat in the country. Our comprehensive wellness program includes Naturopathy, Ayurveda, Physiotherapy, Aromatheraphy, and Energy Medicine based on Traditional Chinese Medicine, that promotes optimal fitness. In addition to the wellness programmes, we are also proud to offer a range of courses in yoga & allied fields both online & residential, by S-VYASA, a leading NAAC A+++ acc rediated university.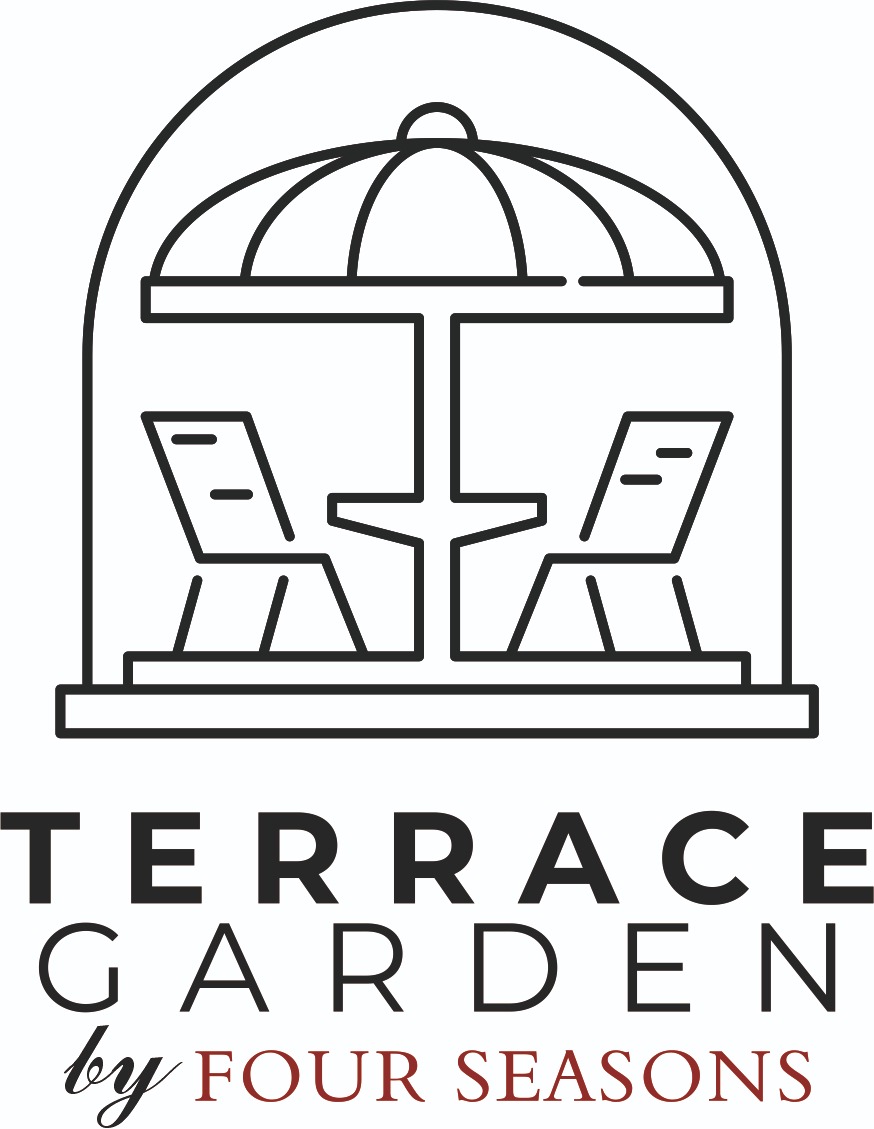 Four Seasons
Four Seasons- FHR has recently made a significant move towards improving its services by collaborating with the renowned Catering service provider, Four Seasons. 4 Seasons offers a wide range of services in catering right from weddings to corporate events and other special occasions at FHR. We use only the finest ingredients for our food; during the menu creation phase our chefs will recommend ingredients based on the season. All food is cooked at a state of the art kitchen setup at the venue under strict hygienic conditions and international standards. Our team consists of highly qualified chefs Hospitality professionals with over two decades of experience in gourmet dining.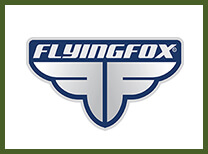 Flying Fox
Forest Hill Golf Resort has collaborated with Flying Fox to offer guests an exciting and unique experience. Flying Fox is a leading adventure sports company that specializes in zip-lining experiences. With this collaboration, guests at the resort can enjoy a thrilling zip-line adventure through the forest canopy. This activity is perfect for thrill-seekers and nature enthusiasts, offering an exciting way to explore the natural beauty of the region. The collaboration with Flying Fox is just one of the many ways that Forest Hill Golf Resort provides guests with a range of activities to enjoy during their stay. Whether you're looking for relaxation or adventure, the resort has something to offer for everyone.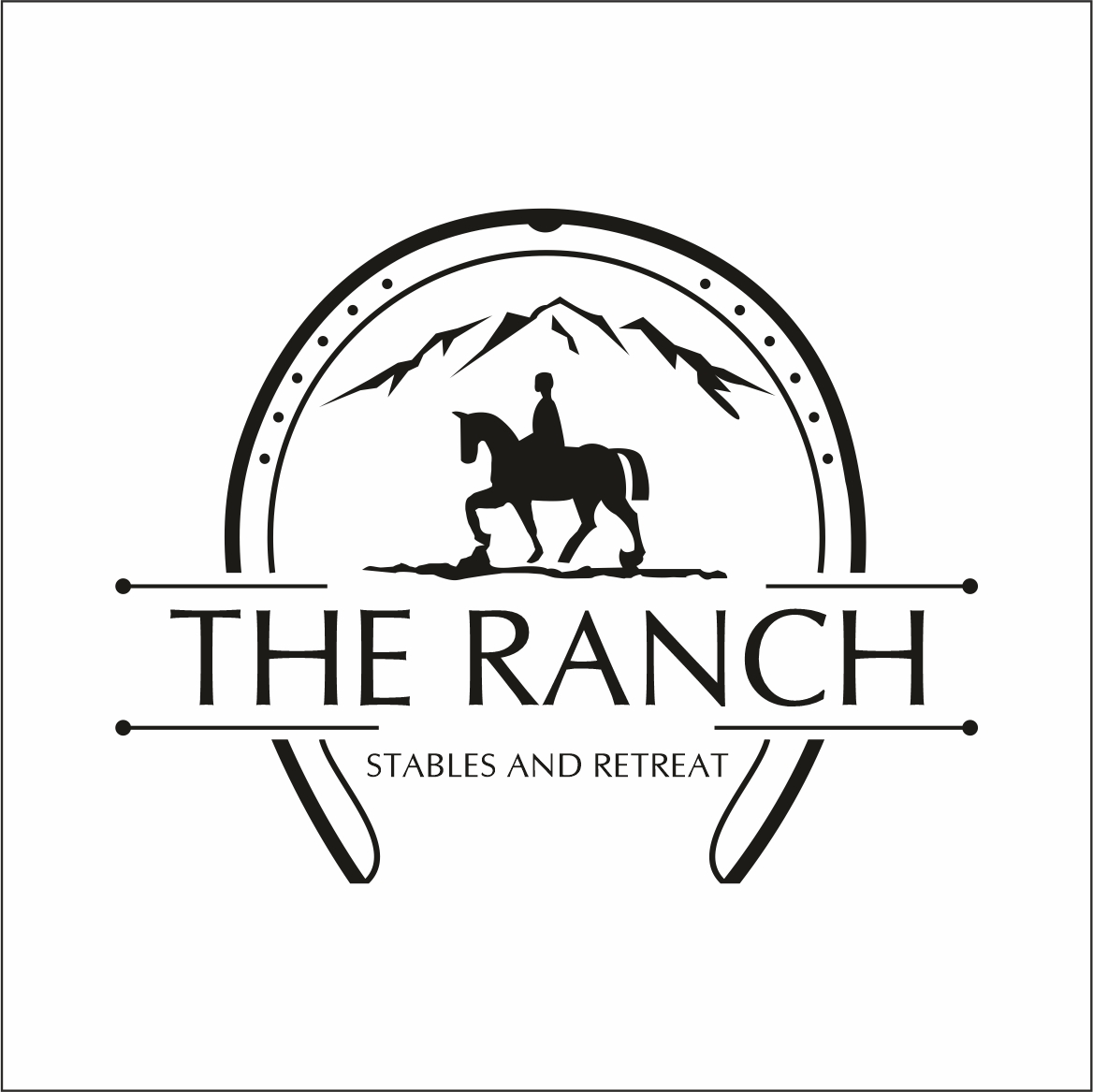 The Ranch
The Ranch, an exclusive haven for outdoor enthusiasts, adventurers, wildlife lovers, sportsmen, children, campers, and more. Embark on a remarkable journey with activities such as Horse Riding School, Excellence Centre, Jungle Safari on Horse Back, Sports Horse Breeding, Horse Themed Parties, and Mind and Body Wellness Programs with Horses. Their expertise in horse management, coupled with the co-founder's coaching prowess, has earned them respect in the field. They have trained over 50 horses and mentored over 150 riders, producing national medalists. Now, they join forces to lead the proposed club in North India, bringing their passion and dedication to promote equestrian sports. Forest Hill Golf Resort proudly collaborates with "The Ranch" to create an unparalleled destination for horse enthusiasts.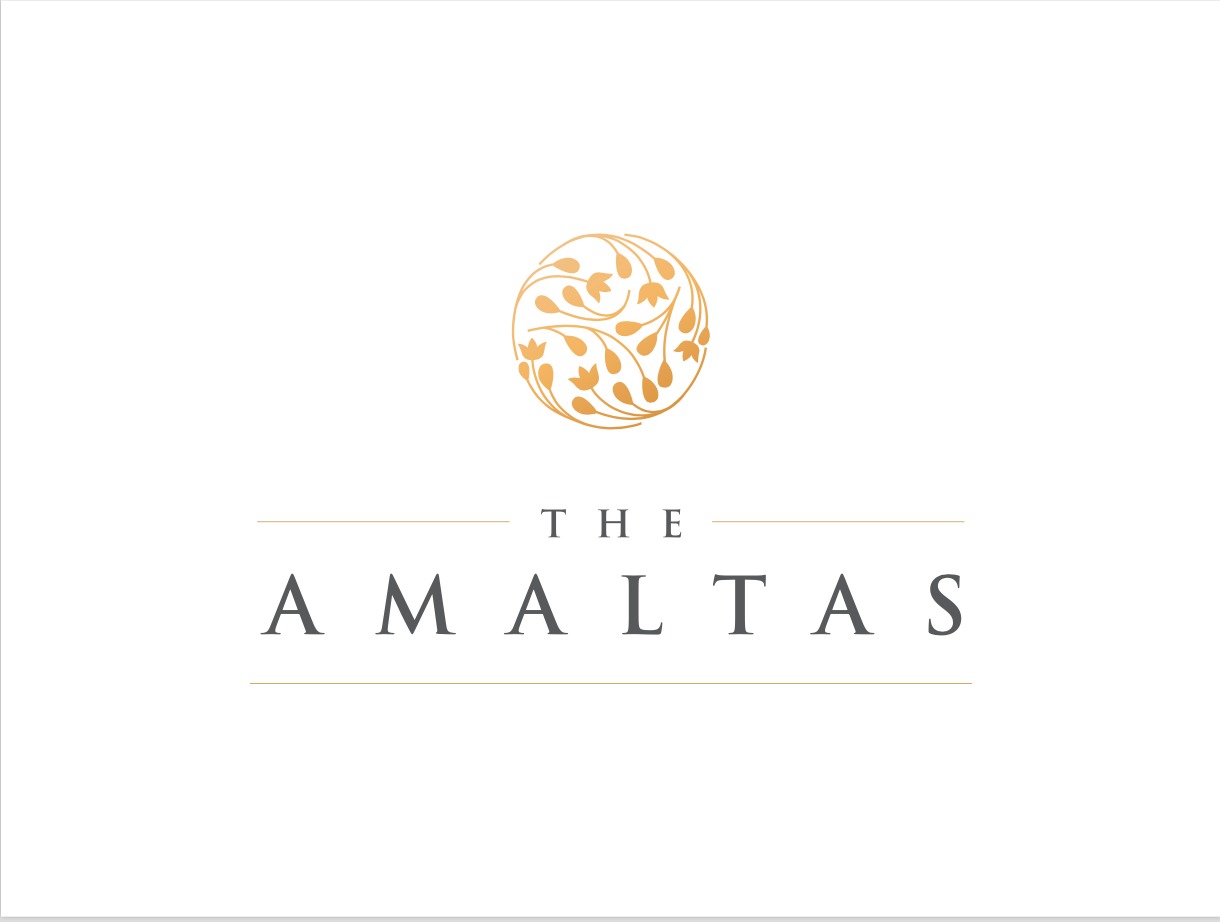 Wedding Venues at FHR by Amaltas
FHR by Amaltas is a dream wedding destination that offers customized celebrations amidst nature. The venue boasts sweeping panoramas of the magnificent Shivalik Hills, making it a picturesque location for a wedding. It is an ideal place to host your dream wedding, with stunning natural beauty as a backdrop. Whether you are planning a traditional or modern wedding, FHR by Amaltas can provide the perfect setting for your special day. The venue offers a range of options to suit your needs, making it the ultimate destination for a personalized wedding celebration.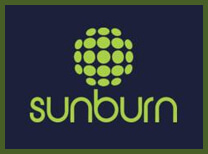 Sunburn
Forest Hill Golf Resort has collaborated with Sunburn, one of the largest music festivals in Asia, to provide guests with an unforgettable music experience. The collaboration brings together the stunning natural beauty of the resort with the high-energy music festival. Guests can enjoy the festival's electrifying performances, along with top-notch amenities and luxurious accommodation at the resort. The partnership with Sunburn is just one of the many ways that Forest Hill Golf Resort offers guests a unique and memorable stay. Whether you're a music lover or just looking for a fun getaway, this collaboration is sure to provide an incredible experience that you won't forget.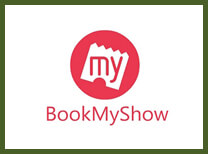 Book My Show
Book My Show offers the ultimate concert living experience within the venues of Forest Hill Golf Resort. Guests can enjoy the best of both worlds - a luxurious stay at the resort and an unforgettable concert experience. The resort provides a stunning backdrop for concerts, and guests can enjoy the music amidst the serene surroundings of the Forest Hill Golf Resort. With top-notch amenities and comfortable accommodation, guests can make the most of their concert experience. Book My Show offers a range of packages to suit different budgets, making it an accessible option for music lovers.