Celebrate the most special occasion of your life at a wedding destination that is nothing short of perfect!
Forest Hill Resort is a dream destination for customized wedding celebrations amidst nature, thanks to the sweeping panoramas of magnificent Shivalik Hills. With awe-inspiring landscapes and delightful all-year-round weather, Forest Hill Resort is the perfect location for the destination wedding of your dreams. This stunning resort features multiple wedding venues to choose from, each of which offers stunning views of rolling green hills, gardens, and private lakes.
Whether you want to get married in our grand banquet hall or on lush green lawns with water features galore and expansive views of the hills, your perfect day will take place with everything you could want and need, including catering, on-site.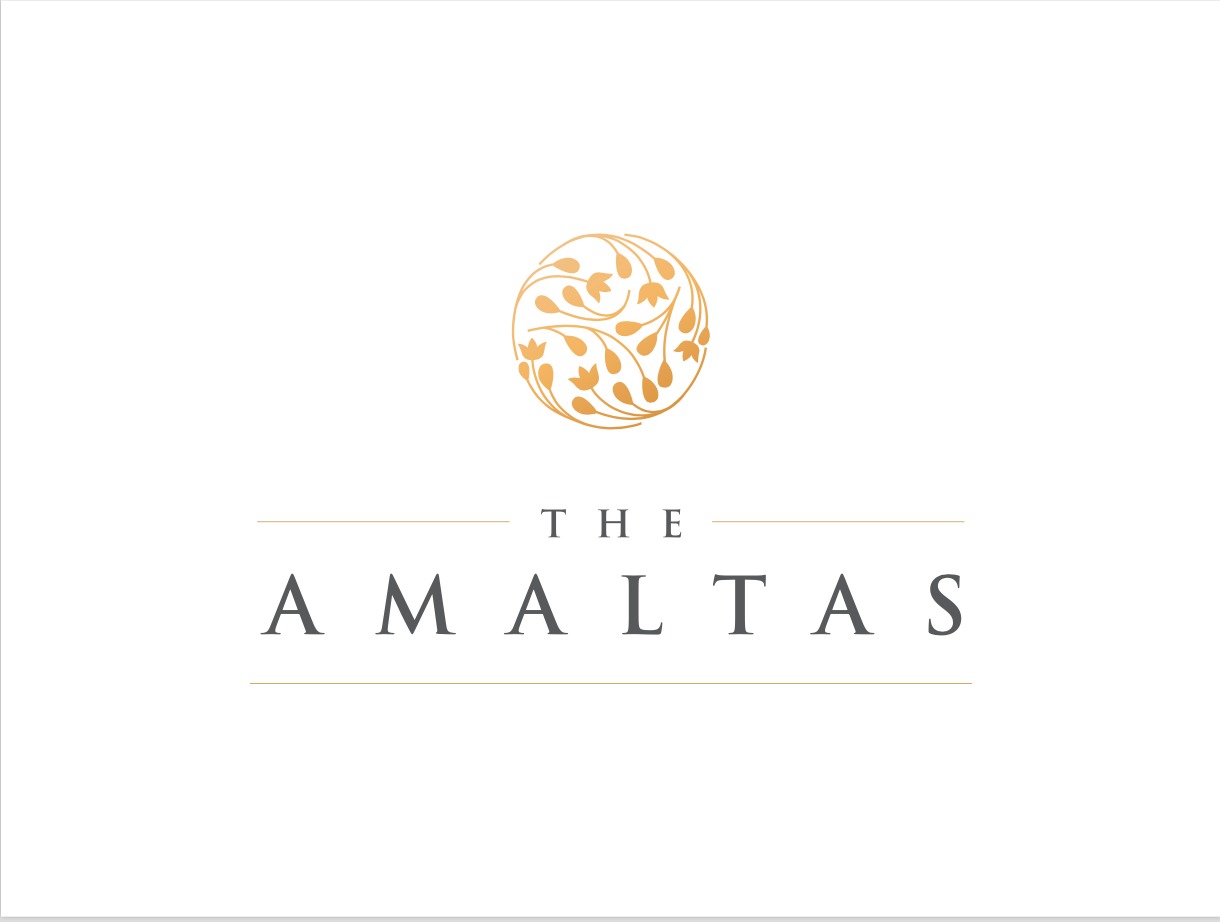 Wedding Venues at FHR by Amaltas
FHR by Amaltas is a dream wedding destination that offers customized celebrations amidst nature. The venue boasts sweeping panoramas of the magnificent Shivalik Hills, making it a picturesque location for a wedding. It is an ideal place to host your dream wedding, with stunning natural beauty as a backdrop. Whether you are planning a traditional or modern wedding, FHR by Amaltas can provide the perfect setting for your special day. The venue offers a range of options to suit your needs, making it the ultimate destination for a personalized wedding celebration.
Le Jardin - Add a touch of elegance and natural beauty to your celebration
The most recent addition to Forest Hill Resort's much-desired property portfolio, Le Jardin is a spectacular private event space that provides an idyllic setting to say "I do" with natural scenery on display in every direction. The glorious outdoor space offers a 360-degree view of the majestic Shivalik range complemented by fairy tale gazebos and cabanas. Be it a grand wedding or an intimate birthday party or an anniversary celebration, this luxury space adds aesthetic value to your event or function that's as unique as your love story.
Capacity: Can accommodate around 350 guests
The Seventh Heaven – Classic & Timeless
With elegant decoration and timeless elegance, our grand banquet hall makes a delightful abode to host your wedding day. With the unique combination of classical essence, rich decor, and modern amenities, our grand banquet hall exudes warmth and comfort for all its guests. The venue has an external entrance, waterfall, and spacious parking, making it perfect for a pre-event reception.
Capacity: Can accommodate around 2000 guests
Aquascape – Creating Delightful Experience
Nature-lovers should consider this space to celebrate their special moments with an intimate gathering of up to 350 people under the open sky on the banks of a lake with flocks of birds in the background. The bespoke services & the beautiful natural scenery make it a perfect place to host a dream event. The sumptuous delights at the locale will scintillate your taste buds, while the picturesque view will take your breath away.
Capacity: Can accommodate around 450 guests