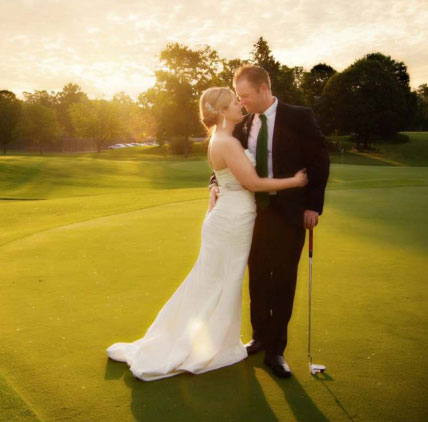 Situated conveniently close to Chandigarh, Forest Hill Resort is the best place to make your celebrations even more memorable. The lush green and vast lawns give you ample space to celebrate every big and small happiness or events of your life. Our tasteful and spacious facilities are available at any time of the year and for any occasion, comfortably accommodating hundreds of guests.
Proudly holding the reputation of phenomenal service and exceptional attention to details, Banquet at Forest Hill Resort has professional event coordinators who will assist you in planning every detail of your wedding or any other event. We employ renowned chefs to whip up delicious desserts and lip smacking dishes catering to even the well travelled taste buds.
Your celebration at Forest Hill Resort will be extra ordinary, larger than life and a beautiful reflection of you. Whether enveloped in unforgettable warmth of the Ball Room or majestic scenery of the course with Shivalik Hills in the backdrop, every detail of your event will convey your personal style-unveiling the masterpiece celebration you have always imagined.
The Seventh Heaven – Classic & Timeless
Elegant decoration, classic & timeless elegance and the sophistication of Forest Hill Resort grand Ballroom create a fable that can be believed only with personal experience. From immediate impact of the magnificent chandeliers to the lasting impression of the rich decor, the exceptional grandeur of the ballroom is truly unmatched. The area is perfect for pre-event reception.
Topiary Lawn – A Versatile Space
Looking for an experience beyond ordinary? The stylishly furnished green terrace at Forest Hill Resort features gorgeous views of the golf course, a beautiful lake and natural vistas can make even simply standing there a delightful experience. Ideal for panoramic outdoor ceremonies, this versatile space is also popular for cocktail parties and outdoor receptions under the stars.