Plan your next video shoot amidst breathtaking vistas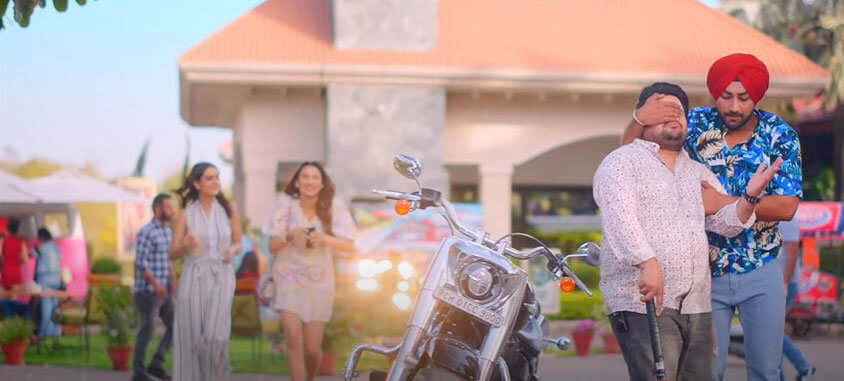 Forest Hill Resort can serve you a great ambience to plan your next video shoot. The tranquil ambience and exotic flora of the resort provide a soothing environment and the perfect backdrop of Shivalik Hills helps elevate the viewing pleasure of any music video.
Apart from a great ambience, there are various other factors that need to be taken care of to ensure a smooth implementation of the video project such as ample space to sit and guide your crew members that are involved in a shoot. Forest Hill Resort will cater to all these aspects according to your requirements
A peaceful environment is a necessity in every outdoor shoot. Located at a mere 10-minute drive from the city beautiful – Chandigarh, Forest Hill Resort has nestled away from the hustle-bustle of the city chaos, which makes it an ideal place to create eye-catching visual content.
Images
SONG SHOOTS