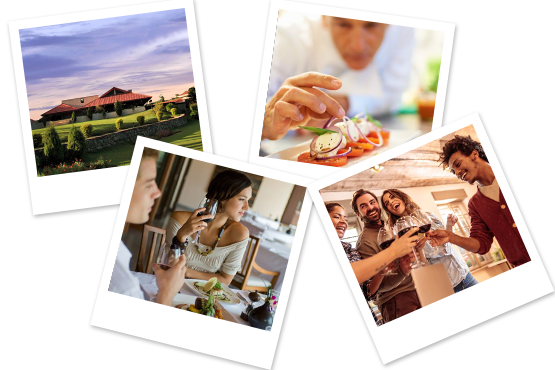 From afternoon game of golf on the vast green lawns to evenings spent relaxing with friends, Forest Hill Resort has a number of areas where you can lighten your mood amidst nature. Step out of your comfy room, breathe in fresh air and enjoy some games in green environment.
Start your mornings embracing the glory of the rising sun and indulge in the pleasure of strolling bare foot on the morning grass. After a hearty game of golf, settle down in the Bar and leisurely take pleasure in a glass of beer while relishing the picturesque view. Perfect legendry architecture equipped with all modern amenities, The Club House has well stocked bar, elegant dining rooms serving piping hot dishes and lithographs on the wall displaying the rich history of golf. Whether it is the ambience of the place, delicacies that are served or the range of best liquor, Forest Hill Resort is the place you would love to be.
Aquascape – Creating Delightful Experience
At Forest Hill Resort you will have many delightful stories to share with your peers. Your favourite one could be enjoying a lavish buffet in the lap of nature. The sumptuous delights at the locale will scintillate your taste buds, while the picturesque view will take your breath away. Have the time of a lifetime as you eat with your loved ones under the open sky overlooking a lake.