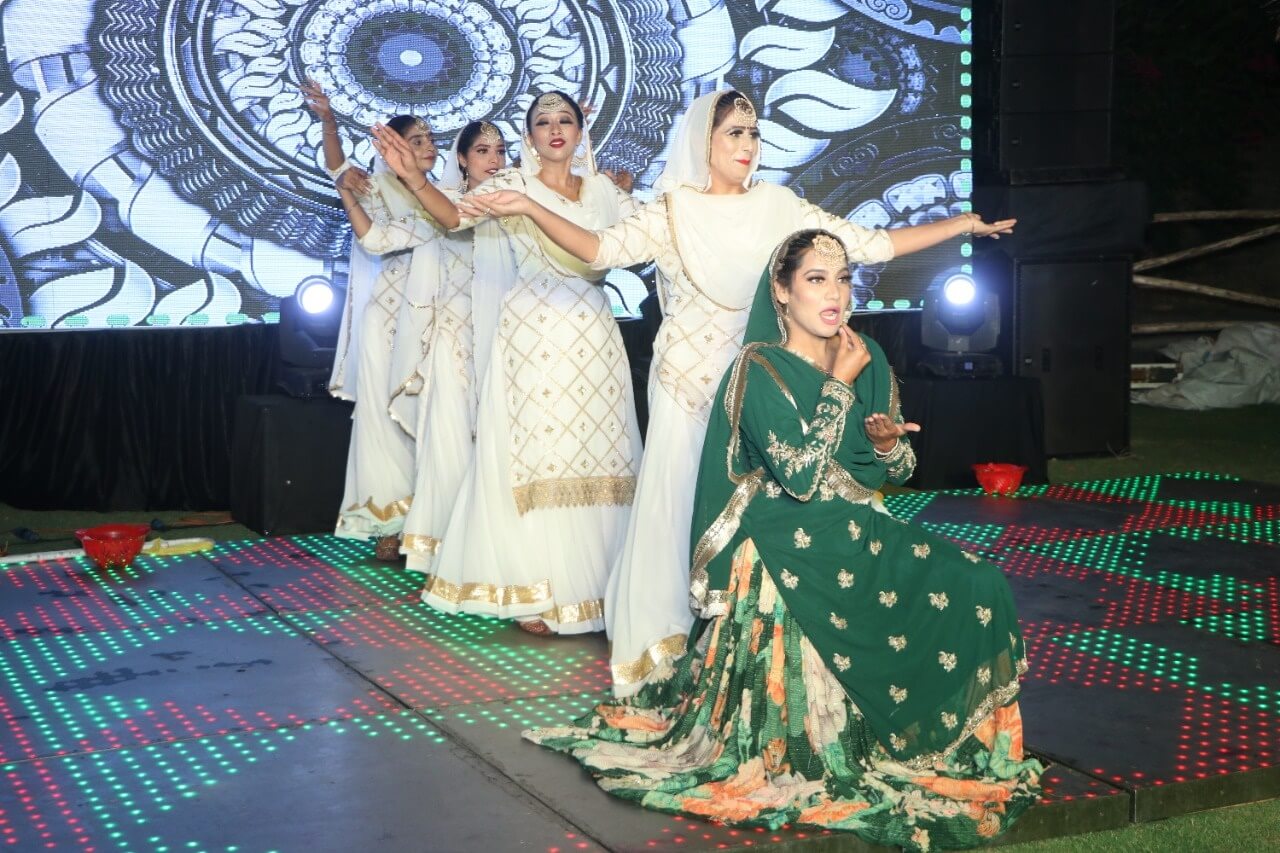 Create a realistic backdrop and framework for your corporate storytelling
Corporate video can be a rewarding business to build a brand identity. Whether it's shooting a new product promo or creating content for internal corporate use or showing your clients what your business is about, there are a sea of opportunities to use audio-visual communication to drive business success.
Among the technical components of creating a corporate video, the best film production houses always emphasize the value of a great location. A Good location brings perspective and definition to storytelling.
If you are searching for a natural ambiance for your shooting then Forest Hill Resort is the perfect choice to narrate your business story through a corporate video. The strategic location of the property makes it free of all kinds of disturbing noises like traffic outside or the machines nearby, thus adding a distinctive feel to your corporate video productions.
Incorporate the beautiful outdoor scenery that Forest Hill Resort has to offer into your videos. Shoot outside on a hiking trail, on our private lakes, or with a gorgeous scenic view of the Shivalik Hills behind you. Add a natural, authentic feeling to your corporate videos that will up your videos a notch higher